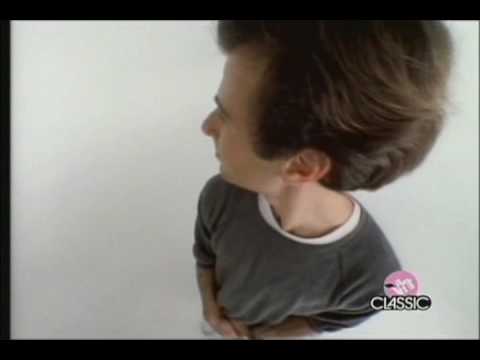 "You are free and you risk something by taking a photograph. It's not taking a..."
– Interview: Robert Frank, 2007 (via timelightbox)
"To photograph is to hold one's breath, when all faculties converge to capture..."
– Henri Cartier-Bresson, The Minds Eye See Cartier-Bresson's rare color photographs here. (via life)
Watch
Increible! A Whisper to a Roar This documentary began as an idea on the part of writer/producer/director Ben Moses to bring the incredible work of democracy advocate and expert Larry Diamond into the public eye.    Moses was deeply impressed with Diamond's moving book, "The Spirit of Democracy," and sought a way to dramatize the ideas it and Diamond's other work presented.  Diamond was...
Anthony Bourdain's Five Golden Rules Of Eating Out →
1.  Eating is a submissive act. Assume the chef knows what he does well better than you do and ask for a tasting menu. 2. Avoid menus that try to be everything to everybody. The smaller the menu, the better. The perfect restaurant would only have one dish: "We have ramen noodle soup,  but it's the best damn ramen noodle soup in New York."  3. Simple is hard to do right. A bad chef with no...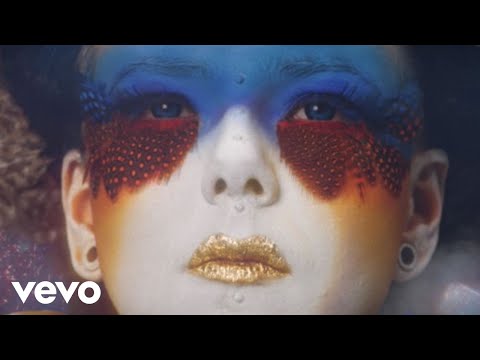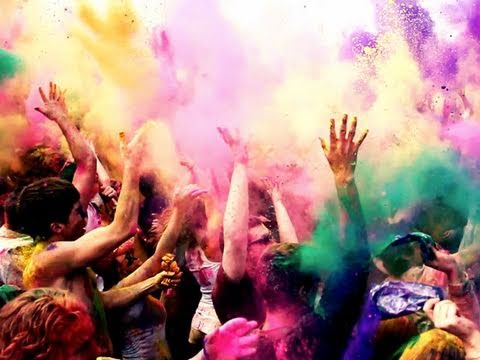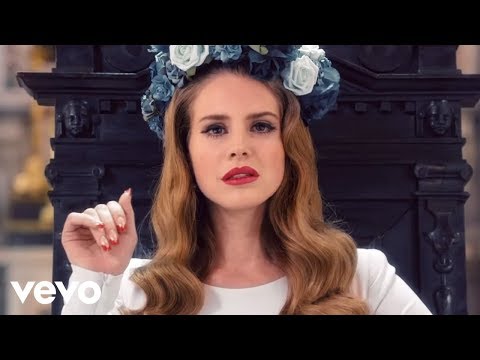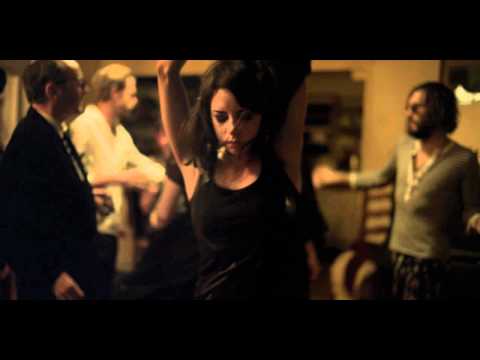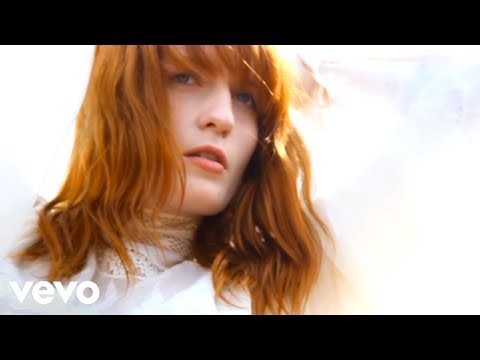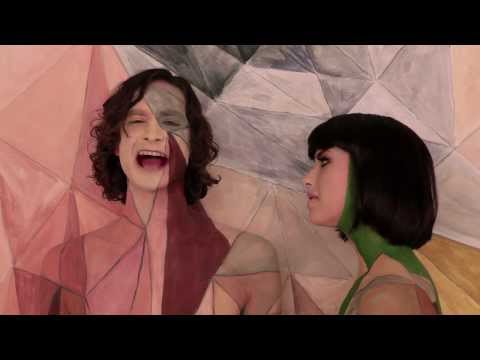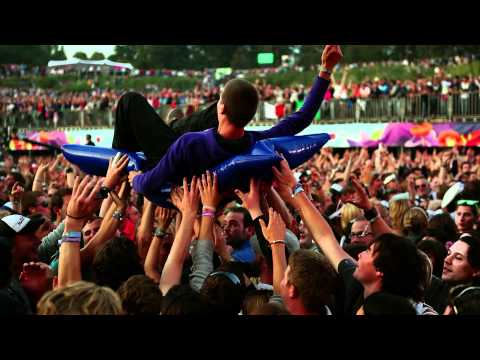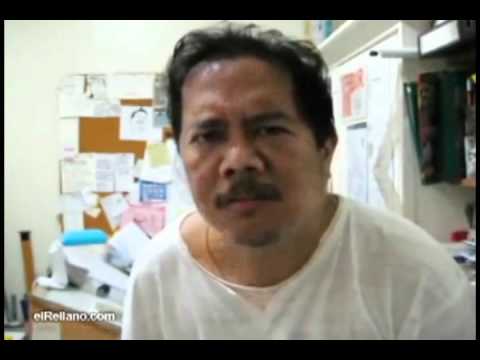 "Say what you want about men, but I do love their bluntness most of the time"
1 tag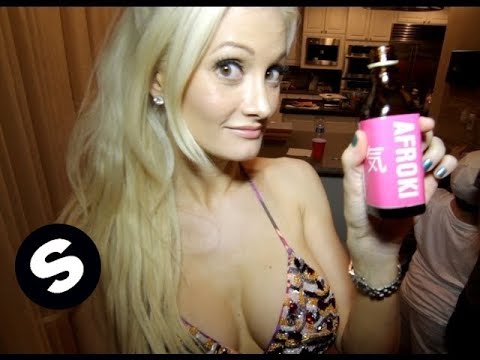 2 tags
I Put A Spell On You - Nina Simone
YES
"Don't be afraid to be a fool. Remember, you cannot be both young and wise. Young people who pretend to be wise to the ways of the world are mostly just cynics. Cynicism masquerades as wisdom, but it is the farthest thing from it. Because cynics don't learn anything. Because cynicism is a self-imposed blindness, a rejection of the world because we are afraid it will hurt us or disappoint us....
"There is a light that never goes out."
– The Smiths (via 5minutesofeverything)
Further On Up The Road (Live in Dublin) - Bruce...
EL AMOR DA MIEDO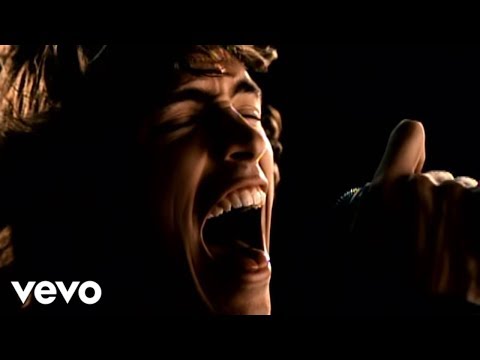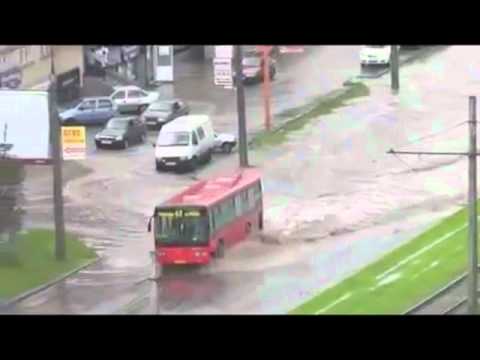 FLASHBACKS QUE ME DEJAN INHABILITADA